Kosciusko County WIC Program
Nutrition Program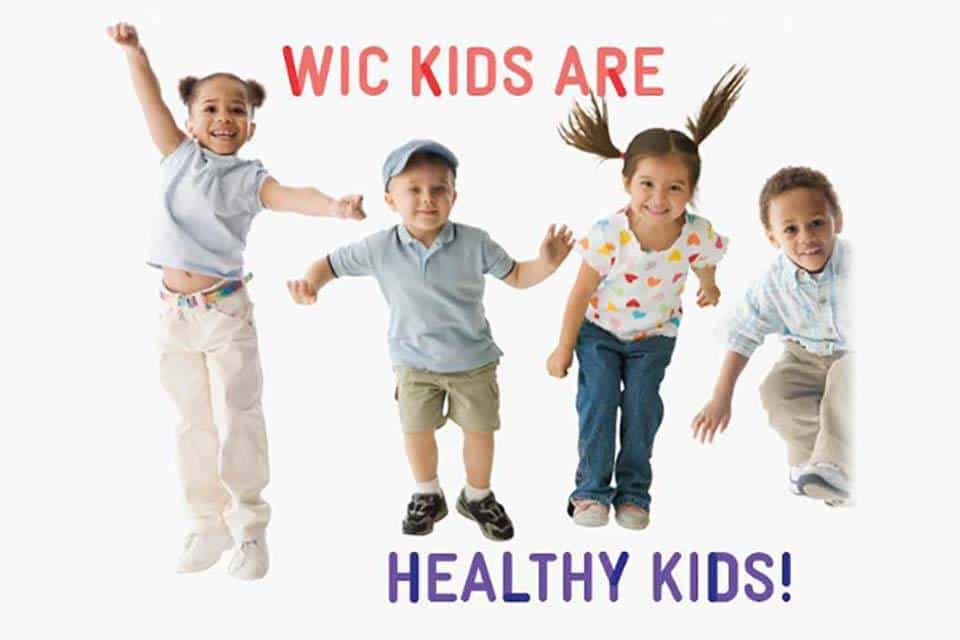 WIC is a nutrition program that helps pregnant women, new moms, infants, and children eat well and stay healthy. In Kosciusko County, WIC serves the community as a collection site for The Milk Bank.
WIC provides healthy foods to meet specific nutrition needs; nutrition and health assessment; nutrition education and counseling; breastfeeding support; and referrals to other Indiana health, family, and social services.
Who is Eligible:
Pregnant women
New moms – up to 6 months after delivery
Breastfeeding moms – up to 1 year after delivery
Infants – under the age of 1
Children – under 5 years old
This institution is an equal opportunity provider.