Find Help
Agency Contact Information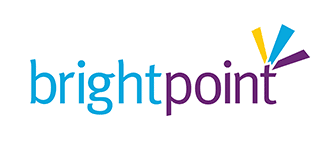 Brightpoint
Helping communities, families, and individuals remove the causes of poverty.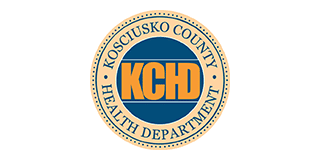 Health Department: Clinical Services
Immunization Clinic, Communicable Disease Program, and Prenatal Clinic.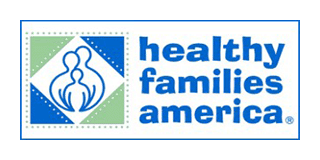 Healthy Families
Healthy Families is a family support program for parents of newborns.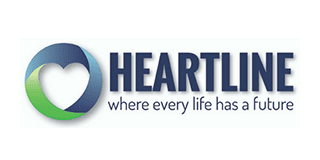 Heartline Pregnancy Center
Free pregnancy testing, Medicaid Verification, and limited OB ultrasound.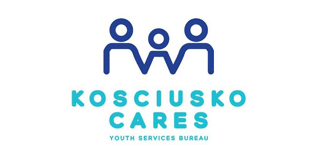 Kosciusko Cares Youth Services
Delivering and standardizing prevention strategies and programs.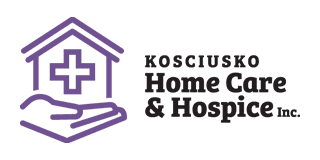 Kosciusko Home Care & Hospice
Medicare and Medicaid certified, state-licensed home care & hospice agency.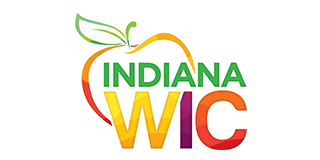 Kosciusko County WIC Program
Helping pregnant women, new moms, infants, and children eat well.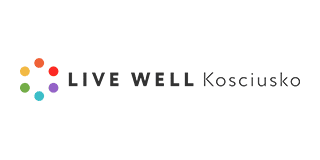 Live Well Kosciusko
Transforming Kosciusko into a thriving place to live, learn, work, play, and visit.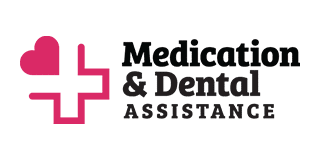 Medication & Dental Assistance
Making Healthcare Supplies and Services Accessible in Kosciusko County.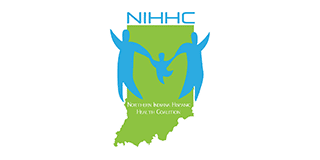 Northern Indiana Hispanic Health Coalition
Preventative health care programs for the Kosciusko County community.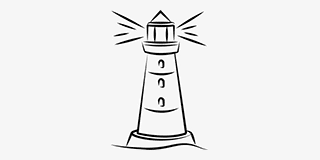 Safe Harbor Child Advocacy Center
Child-friendly setting for forensic interviewing.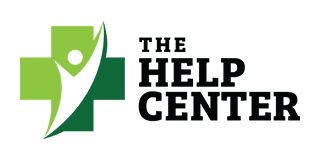 The Help Center
Medical Assistance for Kosciusko County